THANK YOU FOR A FANTASTIC 2023 SHOW!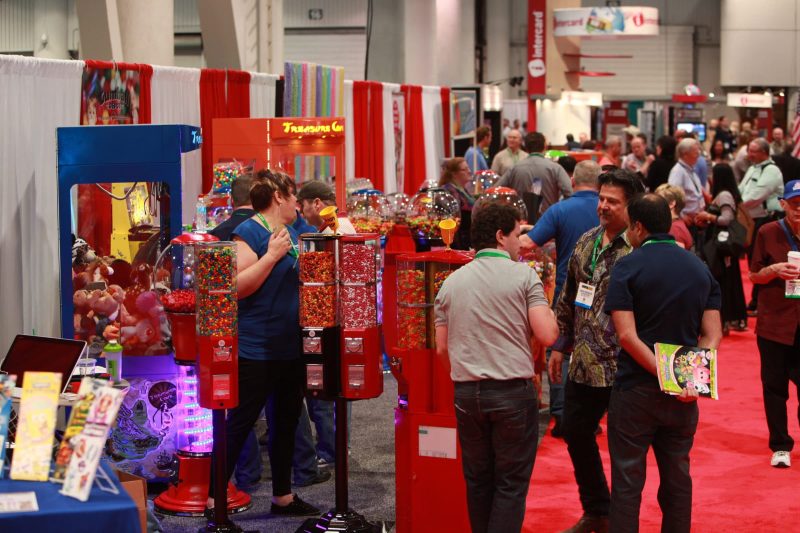 The 2024 NBVA Conference & Tradeshow will be held Tuesday, March 19 – Thursday, March 21, 2024 in Las Vegas, NV. The NBVA proudly continues to co-locate with Amusement Expo International and the Laser Tag Convention.
The show features a full day of educational programs followed by a two-day trade show.
Show floor layout, detail, booth space contract, pricing and drayage information is available on the Exhibitor Information page.
Booth Space is sold in order of seniority.