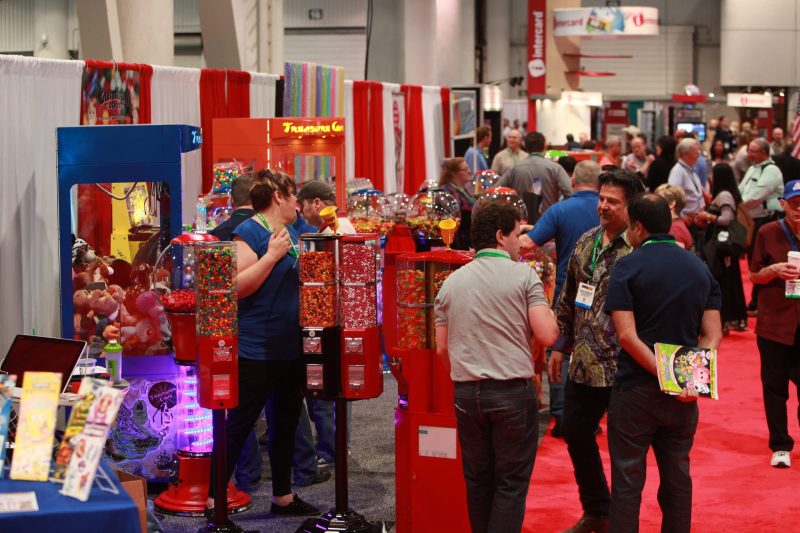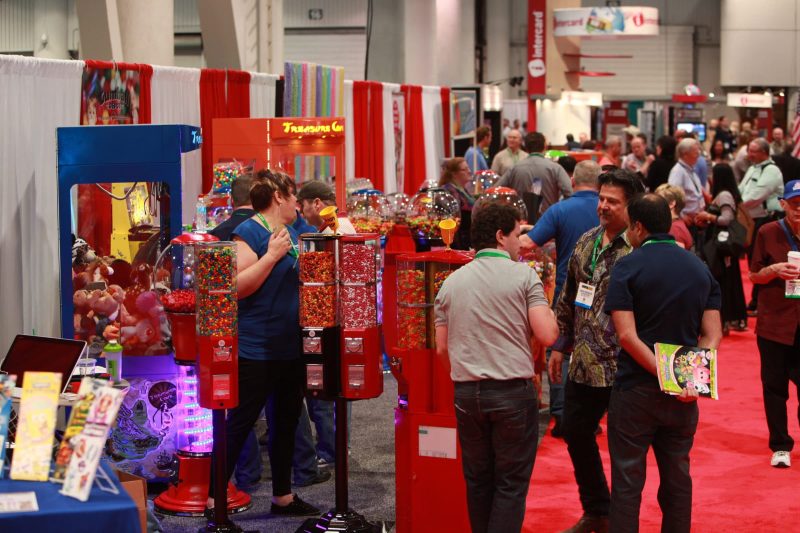 The 2020 NBVA Conference & Tradeshow was held March 9 – 11, 2020 New Orleans, LA. The NBVA proudly continues to co-locate with the AMOA, AAMA and Laser Tag Operators Association.
The show features a full day of educational programs followed by a two-day trade show.
Show floor layout, detail, booth space contract, pricing and drayage information is available on the Exhibitor information page or by pressing the button below.
Booth Space is sold in order of seniority.