COVID-19 Resources: Click here to see the latest guidance as the situation continues to evolve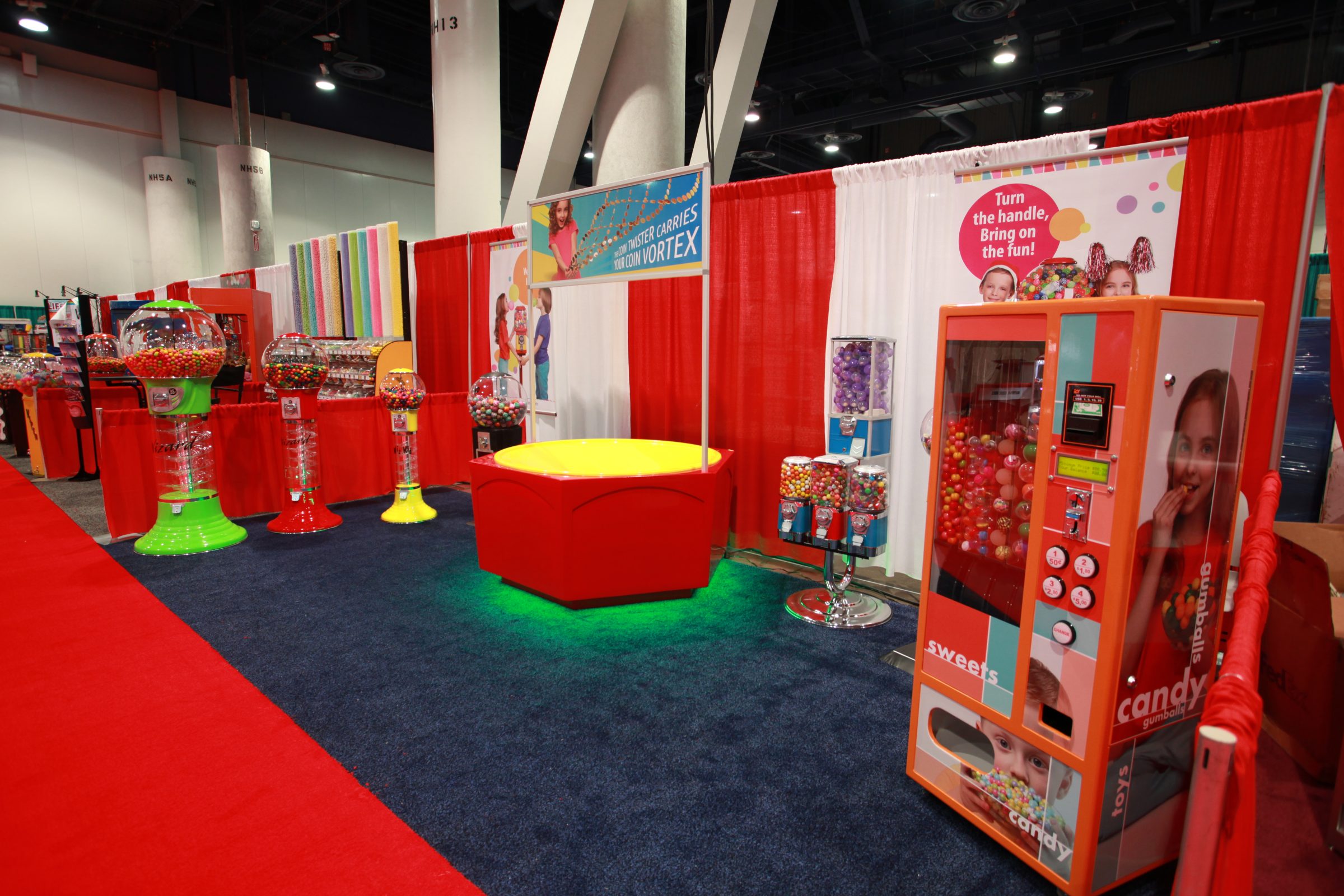 2021 NBVA Conference & Tradeshow
Tuesday, June 29 – Thursday, July 1
Las Vegas, NV
New Date!!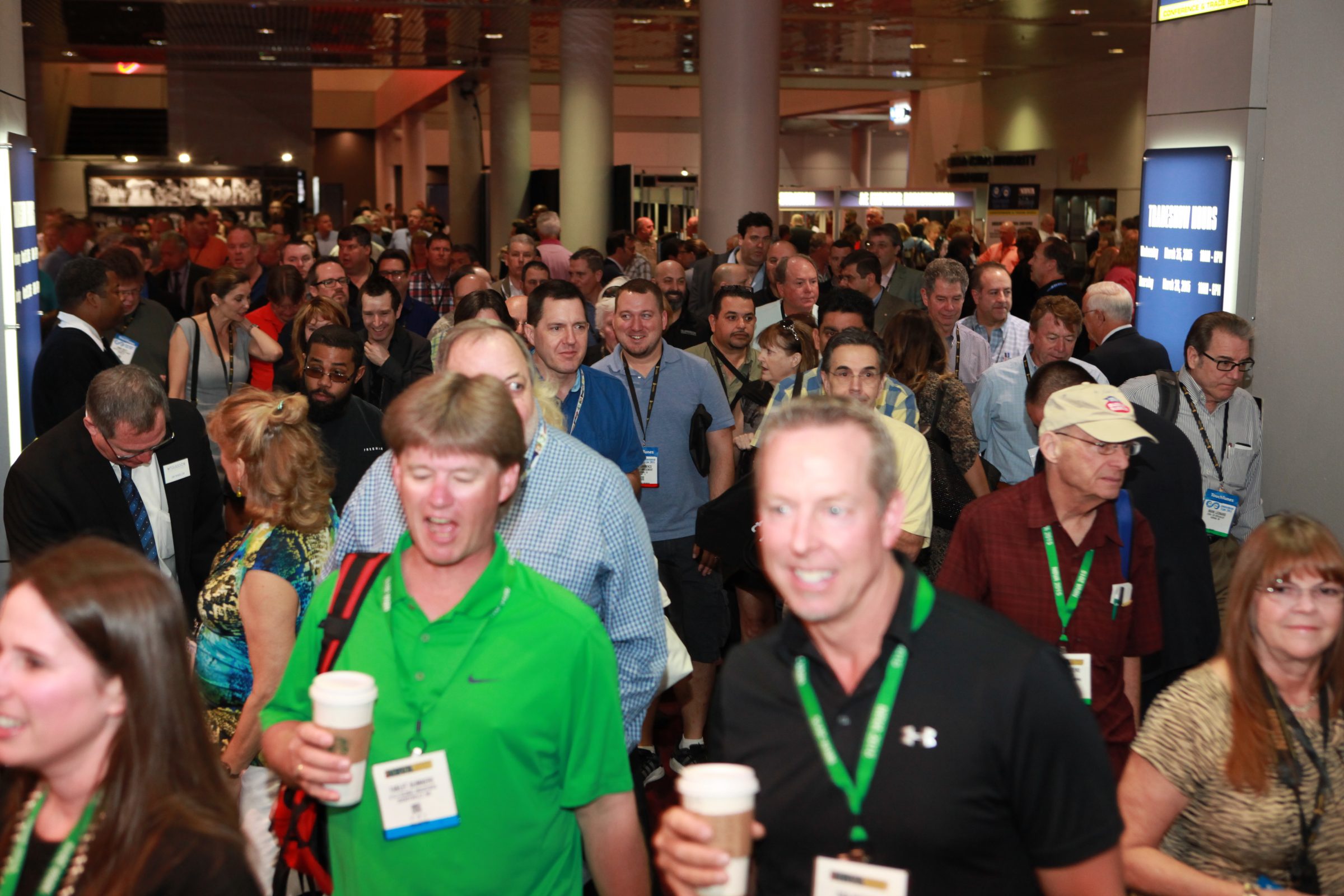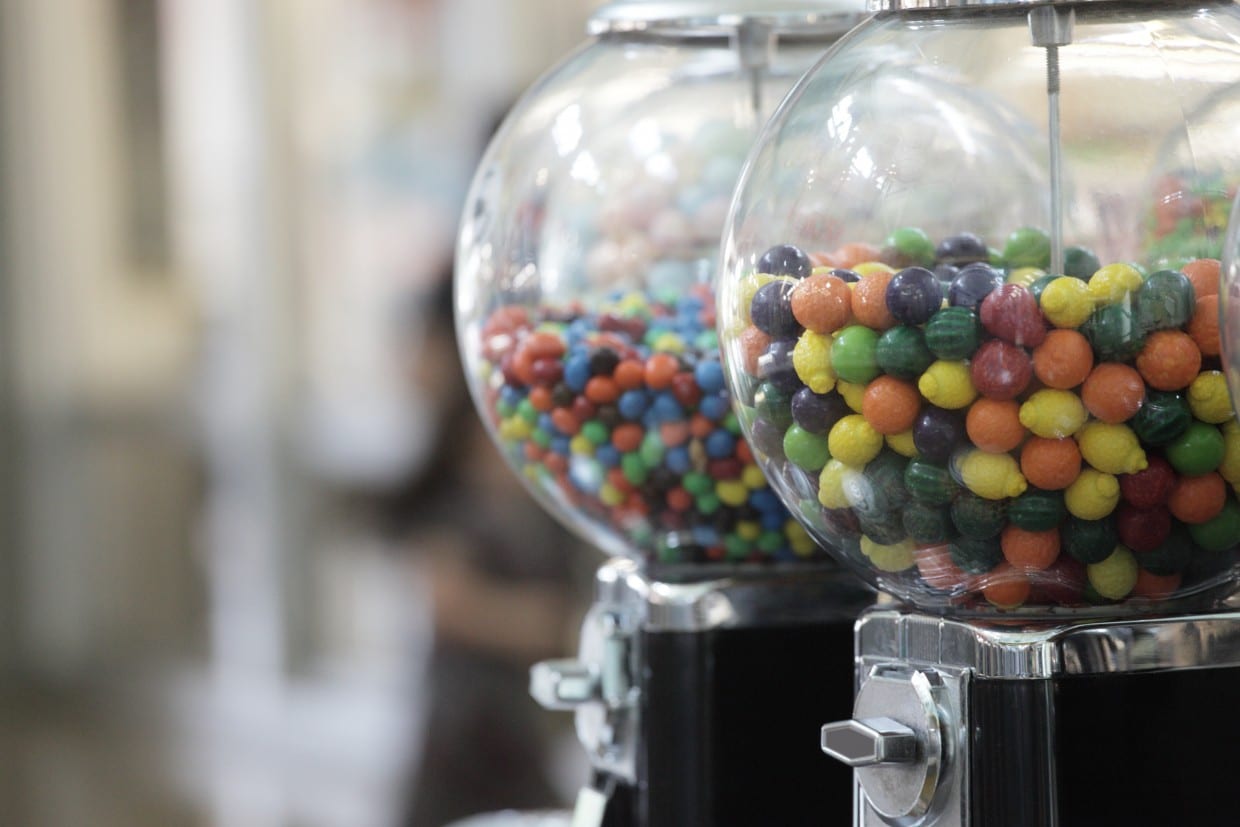 Join our community of operators, suppliers and distributors at the NBVA
Become a Member Today
About the NBVA
The National Bulk Vendors Association is a national non-profit trade association comprised of the manufacturers, distributors and operators of bulk vending machines and products.
2021 Conference
New ideas, new machines and new marketing is the lifeblood of the operator. Our convention programs educate our members in all facets of the vending industry.